Dufresne's Maple Sugar House
The annual harvest is in and it is exceptional.
The Dufresne family works for the maple sugaring season all year. At Dufresne's we combine new sap collecting technology with over 100 years of New England sugaring & maple syrup production experience.
As a result, we bring you quality maple syrup and a variety of maple products at a good price.
We offer all four grades (golden color, delicate flavor; amber color, rich flavor; dark color, robust flavor; very dark color, strong flavor) as well as other tasty maple sugar products for home and commercial use.
Choose retail maple products in small, attractive containers for home use. Save when you order cases for affordable gift giving. Our quality commercial products come in cases & 5-gallon containers for use in bakeries & restaurants.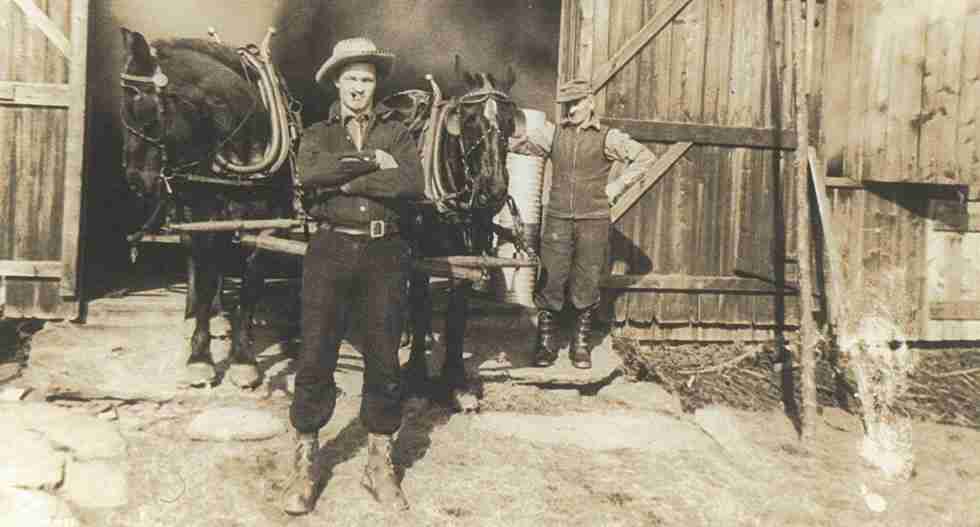 We purchased a 5 gal. container of medium amber from you last May and are down to our last 2 quarts. We and our guests LOVE your syrup!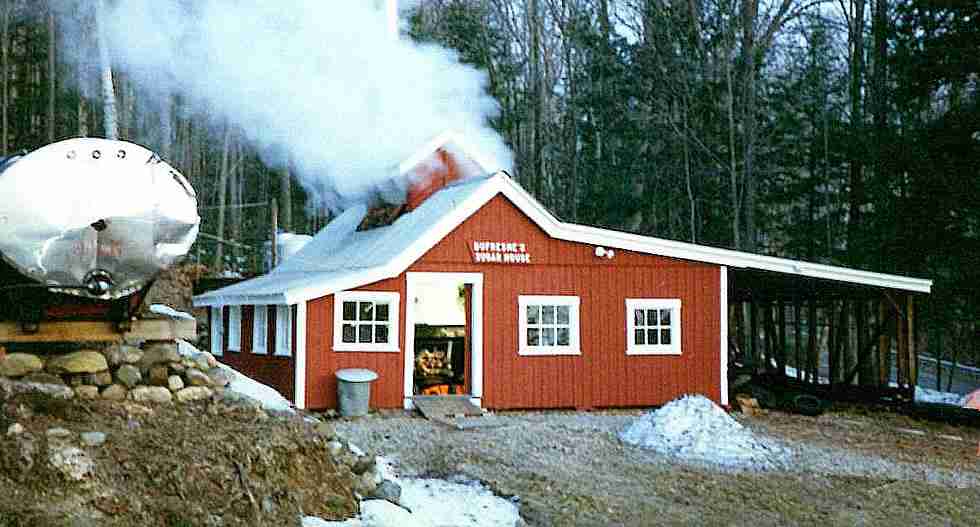 Special Pricing & Deals on Dufresne's Maple Products
Buy maple syrup and maple products and save. These items make great gifts for wedding favors, birthdays, and for the holidays!
Save Now Buy Maple Syrup Jugs and Glass by the Case
Save Now Same Price for all Grades of Syrup
Order Natural Maple Products From Dufresne's Sugar House
Dufresne's Sugar House has been making maple syrup for four generations, starting in Canada with my great-grandfather. Take a moment to visit us online. Please look at our products and if you see something that you like you can place an order several ways:
 
Maple Sugaring Equipment Supplier – New & Used Equipment
Dufresne's Berkshire Maple Sugar House now offers a line of sugar making equipment that meets our tried and tested sugaring methods. Our equipment selection is based on experience that has been refined over the past 100 years. New Equipment and Supplies – Used Equipment
Contact Us by Telephone or by Email
E-mail a Quick Reply Order Request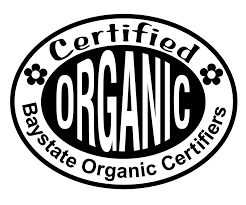 We are now Certified Organic!